Spotted hyena often sits in water to cool off. They are unable to perspire and so pant nasally, the evaporation from the moist mouth and nasal cavities cooling the inhaled air and the blood going to the brain. For more information about African Safari you can visit at http://aaafrica.net.
At certain times of the year during winter, sparse vegetation or drought, a leopard tortoise will eat calcified dung to help with shell development or egg laying; giraffe will suck on large bones, using their tongue to manipulate the bone in and out of their mouth to obtain trace elements such as calcium and phosphorous.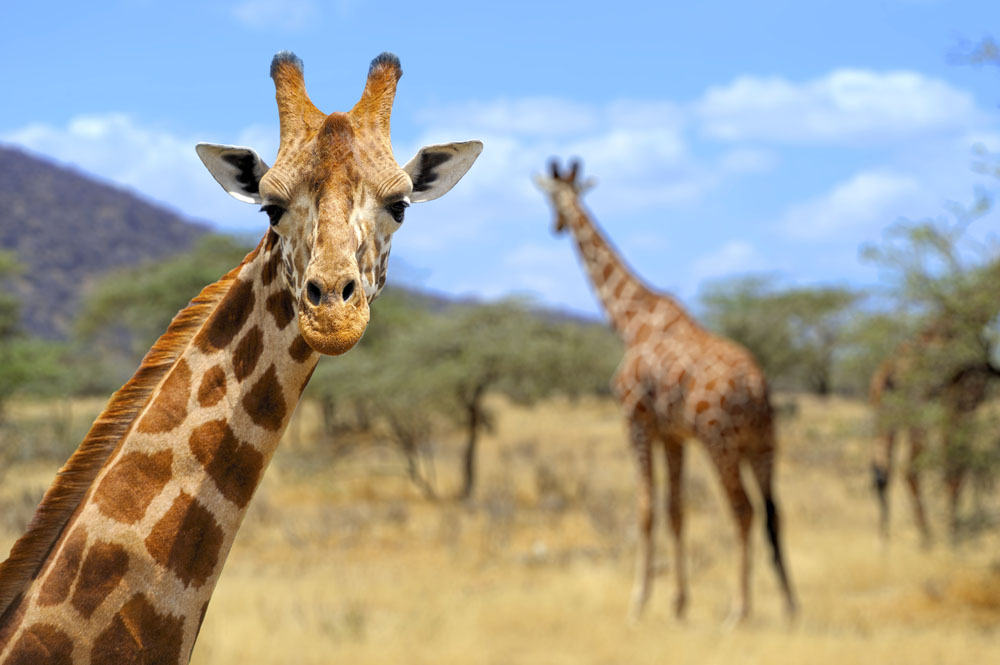 Wild dogs are not a feral species. They are naturally occurring, evolved in Africa and have maintained their current form for a few hundred thousand years. Wild dogs grab small prey and give the "death shake", violently shaking the small animal with rapid side to side movements of their head which usually breaks the preys neck or back.
Wild Dogs usually run larger prey to exhaustion and pack members grab at the softer rear areas of the anus, belly and groin with perhaps one dog holding onto the snout or lips forcing the preys head down. In this manner the prey is quickly disemboweled and dies from blood loss and shock.
Wild dogs regurgitate food to feed members of the pack that cannot hunt (pups and adults).This specialized mechanism ensures the survival of all members. Survival for wild dogs depends on pack strength.